Things to take when playing football with friends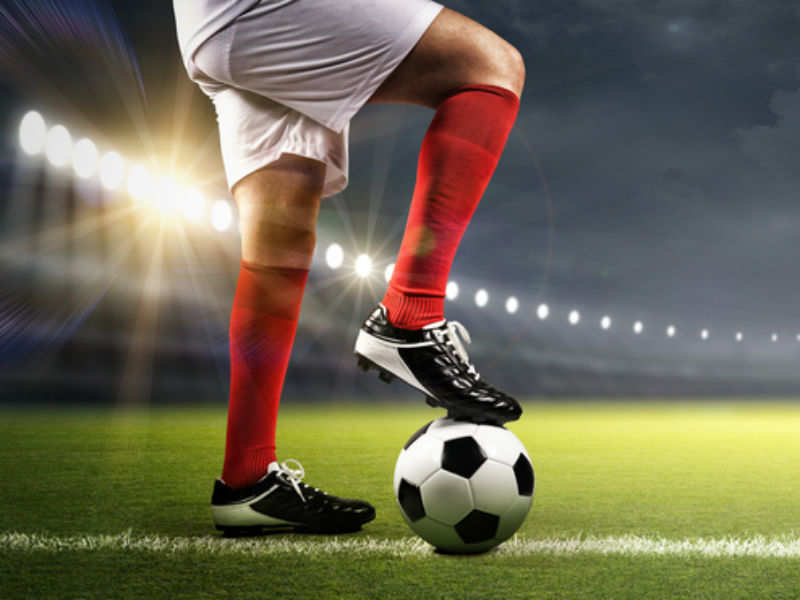 For you who will be playing again after a long time or who are starting to play now, we have made a list of what you can't miss than to take with you when you go to play football with friends.
Have you been invited to hit a ball with your friends or just want to start a new physical activity but don't know what to bring to football? Team takes the field and presents a list with the most important items for those who will play that football with friends or with the guys from the firm.
Uniform for football
Although there is the most uncompromising category of naked in which one team plays with a shirt and another without, going with a good shirt for sports practice is always useful. Even because you only know if your team will play with or without a shirt minutes before the game starts.
The football shirt needs to be a lightweight fabric, which does not tighten the body of the player and preferably absorbs sweat. Whether it is your team's heart shirt or a generic football shirt, the important thing is to feel comfortable during the game.
The same reasoning can be applied to football shorts. Few things are more unpleasant during a match than inappropriate shorts that tighten the body in the waist area or lie below the knee line and hinder movement on the field. If you don't want to play feeling trapped or running like a robot, wearing a football shorts is important because it helps you to have more freedom of movement and absorption of sweat.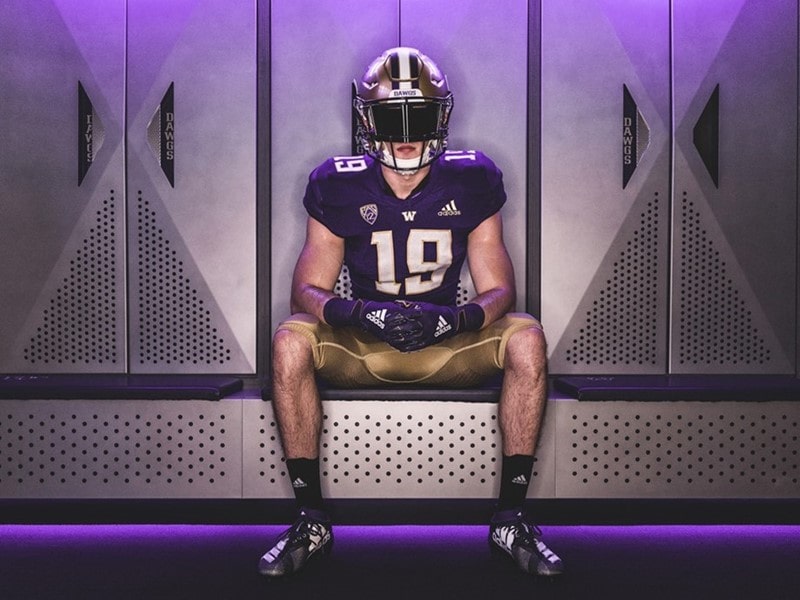 Shoe
It may seem obvious, but the boot is a key item for anyone who wants to play quality football. Just because you play the sport as a hobby doesn't mean you have to play with any shoes, because besides being uncomfortable there is the risk of getting hurt by not wearing the right material.
There are quality football boots for affordable prices, and the most important thing when buying a football boot is to choose the right model for the game. For each type of floor there is a specific boot: field soccer, synthetic grass and indoor soccer. To find out more, here on the blog we have a text about the different types of football boots.
Ball
Of course, because it's the most important item in football. But I've seen a lot of football delayed or cancelled because someone forgot to take the ball. Although it is not an item that should be taken by all players, it is important that at least one of the players takes the ball, it is always good to have more than one ball for possible unforeseen events.
Balls with fewer buds and seams are faster and with less predictable trajectory, but the ball should be neither too light nor too heavy. A pump in case a withered ball needs to be filled can also save the naked one.
Accessories
Probably the most common safety item in football is shin pads, as even the most friendly naked ones can have the unpredictability and shocks common in physical contact sports such as football.
In more organized games with fixed goalkeepers, a pair of gloves for each goalkeeper is essential, but to further improve the performance of goalkeepers the use of the specific uniform for the position, with padded parts, helps to feel the impacts less with the floor, besides cushioning the balls.
Personal hygiene items
After football, some people prefer to leave to bathe at home, but if you are in a place with good locker room structure, bathing right after the match can be a good idea, especially if you live far from the match venue or will not return by car.
If you choose to bathe in the locker room, basic personal hygiene items such as shampoo, soap, deodorant and a towel are essential. There are copies of these products in smaller versions that are great to carry in your backpack or nécessaire.
Squeeze
Hydration is essential, especially during the practice of physical activities. For this it is important to take a squeeze to drink water or isotonic during the breaks of departure. A product that does not fit in the backpack, but can stay in the car and helps so that nobody gets thirsty is a thermal gallon that holds a larger amount of liters and still conserves the temperature of the liquid. Some models hold up to 21 liters and have a tap to facilitate hydration.
Socket holder
All these personal items need to be carried somehow and in order not to arrive with all these things in hand it is common to use Gym bags to carry boots, uniform and other more basic items. If you want to arrive to the game with a boleiro pint, then it's worth investing in a boot holder that, although not so big, fits with tranquility the pair of shoes and some essential items such as a small wallet and mobile phone.