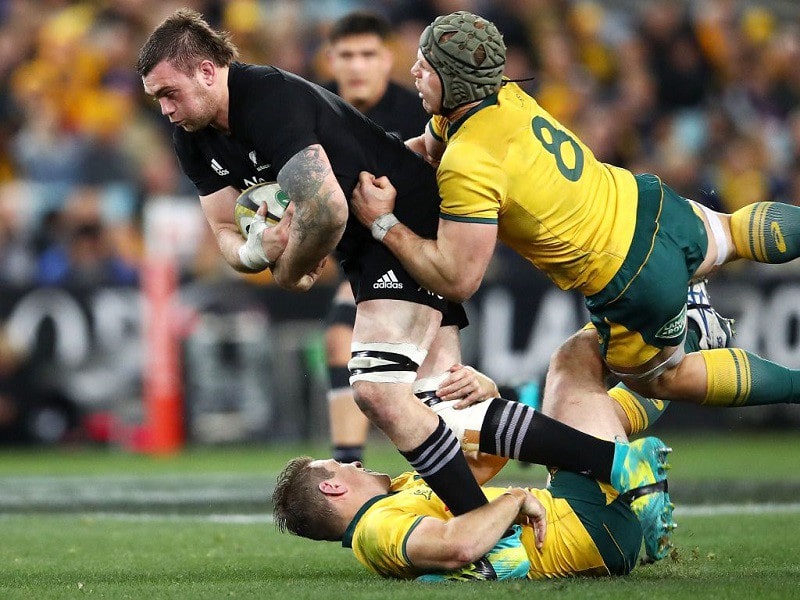 Football players' concentration techniques that help generate more sales.
Do you want to perform as a sports star? Here are some techniques that will help. For the most competitive athletes, training your mind is as important as training your body.
Mental training is the key to reducing stress, controlling your emotions and developing coping mechanisms that will maintain a positive attitude in case of tight games. The mind is like a mirror holding images, ideas, thoughts and words that we use to describe ourselves. The self-image of an athlete shapes how he works and acts during the game. Writing task lists and keeping a schedule can help you increase concentration and stay organized.
It is very important to be organized, but what we really need is focus and concentration. Being able to focus on what needs to be done can help you become a better pro.
It's not just professional athletes and players who need to control their emotions and develop coping mechanisms. These techniques can be positive for all professionals. Especially the salesmen. We have prepared a presentation with the main tips of this article. Check the presentation by clicking below.
Concentration techniques for football players that help generate more sales. Here's how to find concentration and, if it breaks down, positively influence your sales.
Salespeople can learn precious tips from athletes about concentration.
1.) Turn down the distractions
It seems obvious that the distractions are not helping you to increase your concentration, but do you really eliminate them? It can be tempting to respond to email alerts all the time, answer SMS, Whatsapp or Skype. But in the end, they're just keeping you from concentrating.
Starting to concentrate will take at least 15 minutes. If you're distracted every 5 minutes, you can't fully concentrate on your work. Answer your emails at scheduled times. Ask people not to interrupt you when you're working on a major project. Have you ever seen a player stop playing to answer the phone during the game? Much less before. They do this because they know that the concentration stage is essential for high performance.
2. Structure your environment
Your workplace has an impact on your ability to concentrate. Players don't come straight to the game. They enter a pre-game preparation process in a prepared environment that provides concentration and thus superior performance.
This means, you need to start your routine by preparing for the day that starts. It is often good for the manager to talk to his team every morning and say what he expects from each of them. Preparation helps to increase focus and make the athlete more focused to achieve his goals during the match.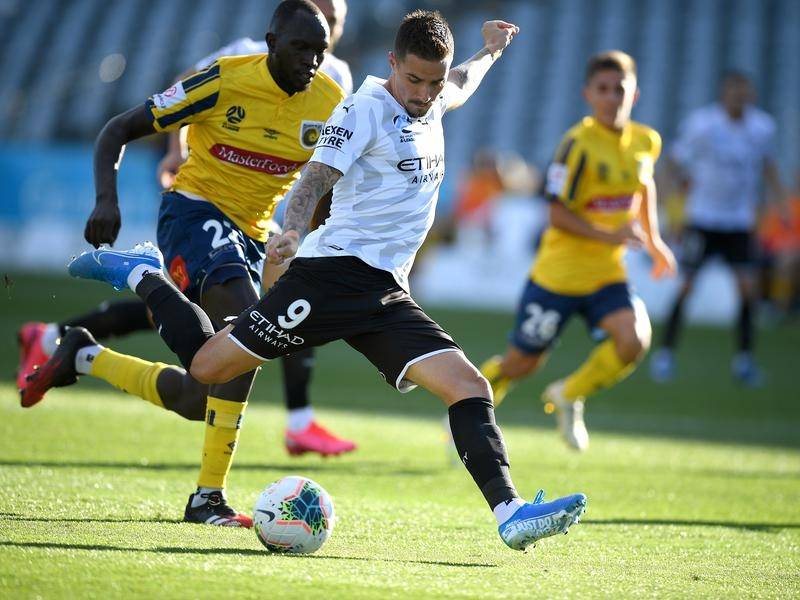 3. Practice several moves
The best way to ensure learning is through practice. Practicing everything that has been trained helps athletes improve their performance and raise their level. In the same way that it is important to put into practice what has been trained at other times, it is important to make an effort in training.
A salesperson is no different than an athlete. He needs to train exhaustively and he needs to outperform himself every game, every 1 to 1 with his customers. He needs courses, exercises, readings and, like an elite athlete, he is worth his weight in gold. Practice your moves. You need to be trained at the time of the game
4. Know the rules
Have you ever seen a player go out and put his hand on the ball in football because he got confused with the rules? Probably not.
Knowing the rules is a must to be a good player. For a salesman, it's also a must. The rules of the sales game (process steps, scripts, etc.), need to be in your head.
A soccer player does not need to redecorate the rules before taking the field. And as a salesperson, you already need to know what to do before you go out selling. You can only concentrate on your mission – winning the game – if you know what the rules are and what you need to do to win.
5. Have a deadline
Game has a deadline. A football game has two 45-minute halftimes. A basketball game has 4 quarters, a volleyball game has sets and so on. The salesman has a time. He needs to remember that he has a goal to beat, and a set time to do that (1 month). It's no use wanting to win the game on the 32nd day. In the same way a player can't want to score a goal after the match is over.
Everything has a deadline, a final date, and good players need to be focused in order to get the expected result within the game time. The game has a duration. And time to finish.
6. Healthy body, healthy mind
What you put into your body affects your power of concentration. No one would expect maximum performance from a player who drank too much on the eve of the game.
But if you allow yourself sleep deprivation, excessive use of stimulants such as caffeine or fatty foods your concentration will certainly suffer some damage. Try to eliminate unhealthy habits and see your energy and concentration levels increase considerably. In this way, you will be a more focused and, consequently, more productive professional.
Be a sales athlete
In general, athletes have good habits, because it's not enough just to have trained enough for one game. You also have to take care of your health, your mind and, above all, be well with yourself.
A salesperson also needs to be ready to play the game of his life. Every day a game is played and he wants a good result for himself and his client. That said, it takes concentration before he loses the timing and every opportunity to play.
When you have enough concentration, you know everything that needs to be done and often how to get to your expected result. Being aware of your role in the process, your role in helping clients overcome challenges, and how to achieve the expected results will bring you closer to victory.